A better supplier can help a brands growing up stronger and stronger. A qualified supplier should do the following:
1: Strict quality control system and perfect SOP process.
2: With reasonable price and perfect after-sales service, we should be an honest skateboard supplier and manufacturer.
3: Very punctual delivery and strong production capacity are required.
4: The customer's intellectual property rights shall be strictly confidential, and an intellectual property confidentiality agreement shall be signed with the customer actively to ensure that the customer's various intellectual property rights will not be stolen.
5: Have strong R&D ability to provide technical support for customer product upgrading.
If your supplier don't meet above 5 points, please you have to think about find a better one.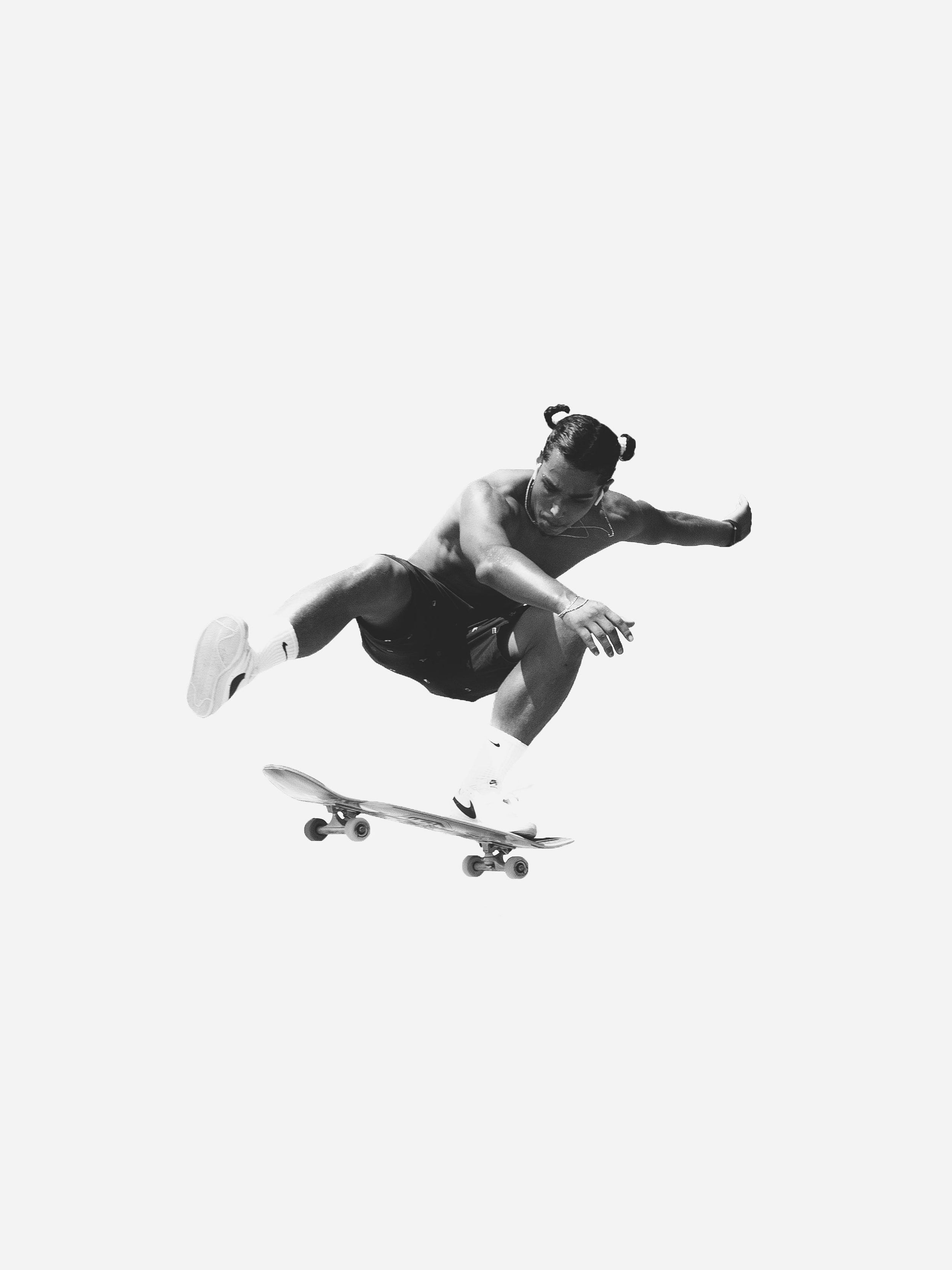 How to distinguish whether suppliers have the above points?
In fact, it is difficult to make a clear distinction before cooperation,but we can through below ways to figure out if that's good for us.
1: visit the your supplier's workshop that's highly effective and fast to know if that's what you want. we can check every step and process for production ,if there have any mistake and some not match your expected. if not, we can visit next one, you know there are many skateboards and longboards factory in China, we just need some time to find a best and better one.
2: we can ask factory and supplier to know what's brands they provide custom service for them to know what's quality they provide and if this is a qualified one.
3: if you don't want have a travel to find your supplier, maybe we can through the video to know all the workshop also its a better ways to know more about it. the instant video call is a not bad choose, because we can ask them show more details and what process you need check.
4: don't mind if your supplier is a trade company or factory, if the price is reasonable, and the quality is good enough, just don't mind if they are trade company, you must notice the effective communication, and they can provide more products to you, a good trade company have pro international salesman and have many factories to work with them. this will reduce some risk of poor communication and save much time to find any other products.
5: pay more attention to check some details like the printing ,packing, and assemble process. a good supplier and factory will have complete SOP for full production include some details. if they can not control the details so they also can not control the whole quality.
6: don't believe you can find the lowest price but with high quality boards. that's impossible. you must know your supplier also need profits but not like a philanthropist .